SELL A PROPERTY IN SPAIN (Application Form Below)
If you are interested in selling your house, talk to us
We will advise you of the market value of your property based on the study of the price of similar properties in your area.
We will help you to decorate your property to enhance its value to visitors. 
We will take pictures and make a video of your property to show its full potential.
We will help you to find a buyer using regular marketing actions and campaigns, through advertisements on National and International portals, collaborating with other industry professionals as well as on different social media platforms. 
We will help you with the negotiation of the sale, coming to mediate between you and the buyer and through the review of the conditions of the sale agreement and its compliance.
Finally, we will help you gather all the necessary information needed to present to the buyer the day of the signing the Title Deeds at the Public Notary.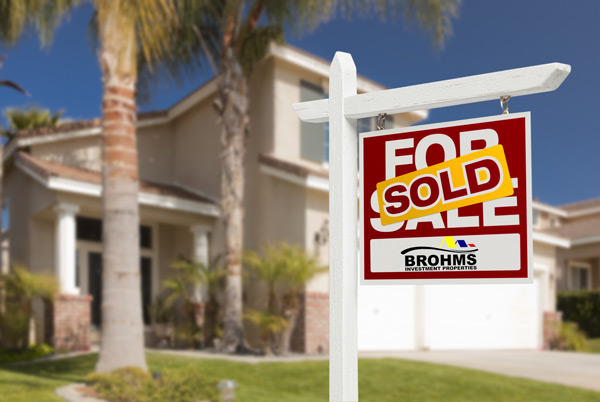 Please feel free to contact us and we will happily give you a free valuation!
This form has been created for you to leave as much information as you like and we will get straight back in touch…
Fields marked with an asterisk (*) are required