ABOUT BROHMS INVESTMENT PROPERTIES IN SPAIN
After many years working in Real Estate Investment, Sales and International Properties Management, we decided to join forces and build up a dedicated team in Spain at BROHMS.
We are an open international real estate agency, so we are specialized in attention to foreign markets. Our professional team will be able to assist in a customized way and in any language, regardless nationality.
The aim is always to find the right property to fit the right person. With an innovative service that matches our clients with potential properties, we are determined to find you the right property in Spain. No matter whether it be to live in, to holiday in or as a pure investment.
On our website you will find all kinds of properties at the best prices, such as apartments, quads, bungalows, villas, plots and townhouses, both new and second-hand. Do not hesitate to contact us to find your property in Costa Blanca South, since we have a genuine passion for our work.
Come and visit us, or Contact Us, it will not leave you indifferent.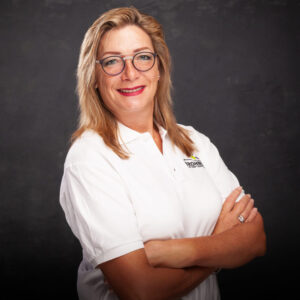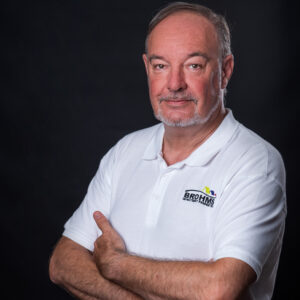 Commercial Director
(+34) 658 65 20 94

Our company is made up of a group of people with many years of experience both in international commercial intermediation and in the purchase, sale and construction of real estate and investment properties on the Costa Blanca in Spain.
We invite you to consult our website and view the different properties available. If you do not find what you are looking for or if you have any questions, contact us and tell us what type of house you are looking for. Let us know where you want your home, if you prefer on the seafront, near a golf course, away from the urban centre, with swimming pool, with land, with basement, if the use will be vacation, for future retirement or as an investment property. All the options are available, whether you are looking for newly built or second-hand properties.
Professional advisers will help you and allow you to choose, calmly and completely transparently, the home that best suits your needs, criteria and budget.
In addition to being able to help you in the selection of a home, our advisors can help you with the financing of your home or, where appropriate, the sale of your home.
At BROHMS Investment Properties we want our clients to have confidence in our team and our way of working. For this reason, we work with several independent law offices, where our clients can go for more private inquiries as well as to ensure that the information we have provided is correct and transparent. Backed by our guarantee of quality and solvency, we guarantee your satisfaction from beginning to end.
The team are waiting to assist you, without any obligation, in several languages, by phone or by email at the coordinates indicated below.